Wheat Tortilla Wraps
Our traditional MEXICAN STYLE tortillas wraps are soft and fresh tasting. Made from the finest flour, our tortilla wraps are the perfect base for rolls, wraps, burritos, samosas, and anything that you want to wrap with love! Fill them up with sautéed fresh vegetables or chicken nuggets or grilled meats and seafood to whip up a tasty meal. Make Mexican-style pizza by using the habanero tortilla wrap as a pizza base. You can also add some lays chips or banana chips in the filling to add some extra crunch. Wrap n roll!
Shop Now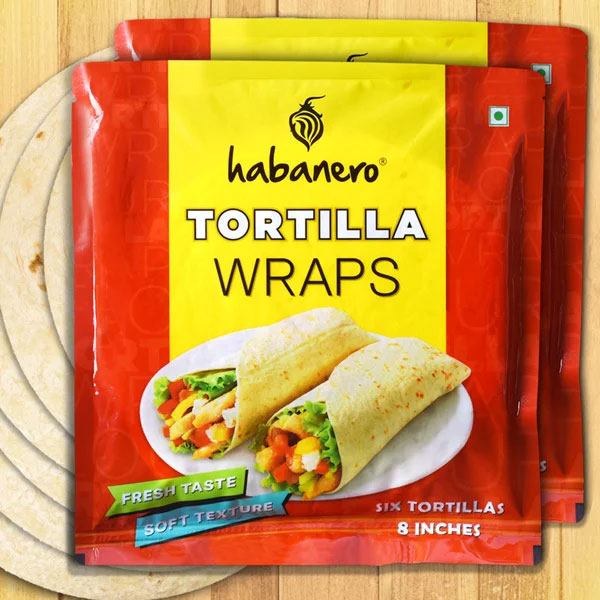 What's in your Wrap?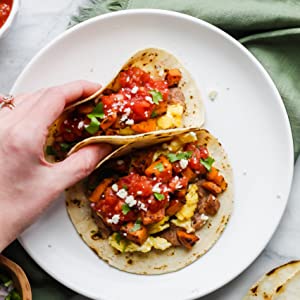 Taco It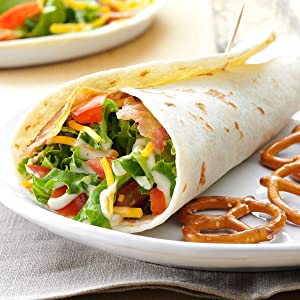 Roll it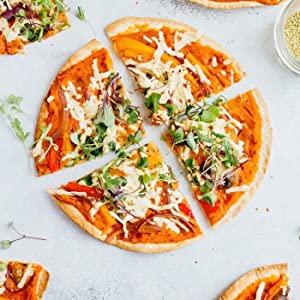 Pizza it