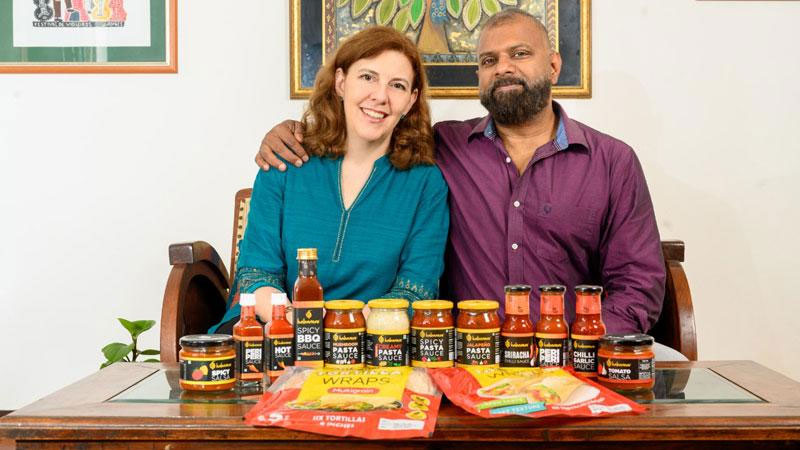 Welcome To Sauceity!
Elizabeth and I are the founders of Habanero and we extend a very warm welcome from our family to yours! We're glad to have you as a part of the Habanero family.
We can never thank you enough for choosing us to be your kitchen essential. And needless to say, we're truly excited that you've let our babies into your kitchen
We only wish to help you bring the best to the table, the reason why all our products have been crafted with lots of love and care to help you cook like a pro chef.
With Habanero, you now have the power to transform simple ingredients into lip-smacking food without any fuss. You get to be a kitchen superhero, except that you don't wear a cape but an apron.
But even the greatest of superheroes need backup.
The journey to culinary greatness is a lot more fun with friends. That's why we've created Sauceity. Discover a close-knit community of superheroes just like you! You're cordially invited!
Sauceity is where we'll share all the dope that'll help you cook the most lip-smacking food, and have loads of fun while doing it. Here's what you get:
✓ Exclusive rewards
✓ Events invites and passes
✓ Delicious recipes
✓ Fascinating interviews
✓ A chance to get featured on our platform
And all this comes completely free!
To join our Sauceity community please sign up. You can also email us on info@bread-basket.net or Dm us on our Facebook or Instagram page.
Happy Cooking!
Elizabeth & Griffith David
Habanero Foods