From our family to yours!
Having lived abroad for most of his professional life, our founder – Griffith David – took his first bite of a spicy taco in Arizona, where he was doing his MBA, and at once thought of wanting to bring these flavours back home. Griffith and his wife Elizabeth moved to India with the dream of starting up a company that would bring home the best international flavors from around the world.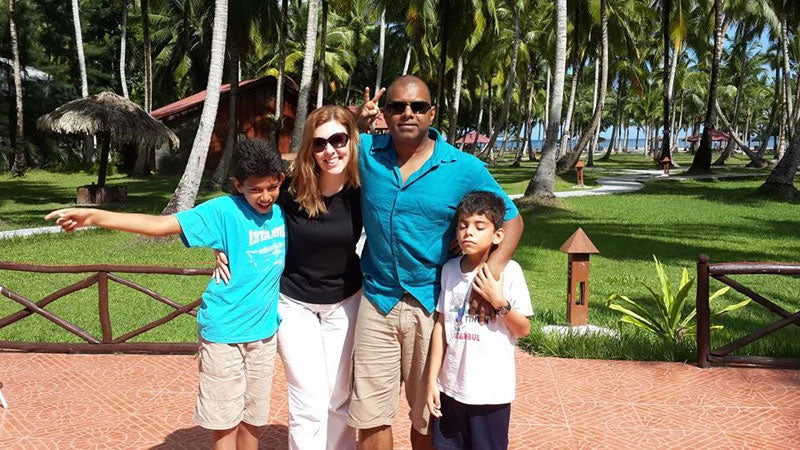 The world on your plate!
We are inspired by the wonderful indigenous flavours that are popular around the world and our aim is to bring the authentic flavours of the world to your plate! We only use the highest quality ingredients and we pack only in glass jars. Our aim is to bring you International Quality at Indian prices!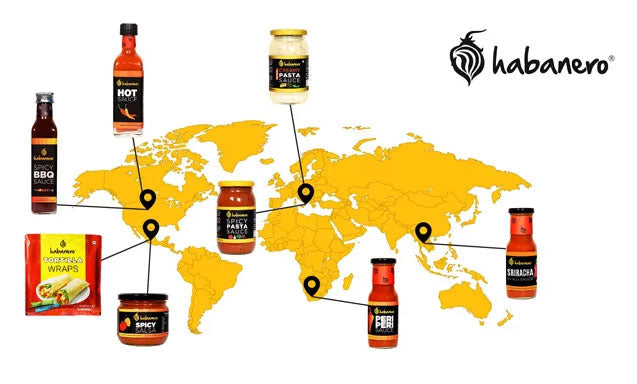 Cook Like A Chef!
Habanero Foods was established with the mission to bring the authentic flavours of global cuisines to India. In 2012 – Griffith set up a Mexican restaurant 'Habanero' in Bangalore and soon expanded across the country. Customers would always want to take away our popular tortillas and salsas and thus was born the idea of Habanero retail products! We aim to help you 'Cook like a Chef' in the comfort of your home.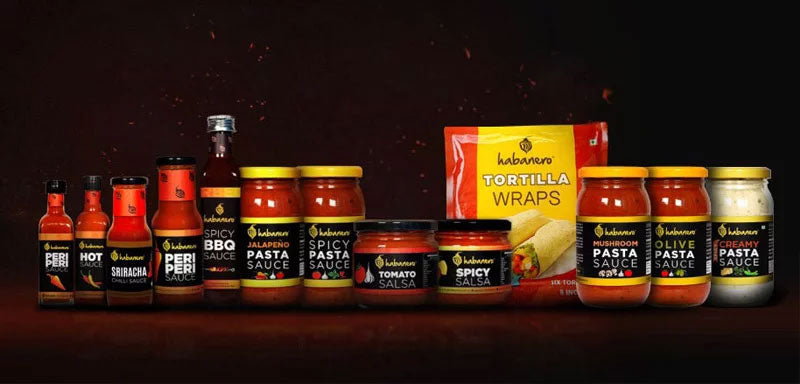 Think Globally Act Locally
While we are inspired by global cuisine, we proudly make them in India using fresh local produce. We hire and train our staff from the neighboring villages in and around our processing unit. We believe our super heroes wear aprons and not capes!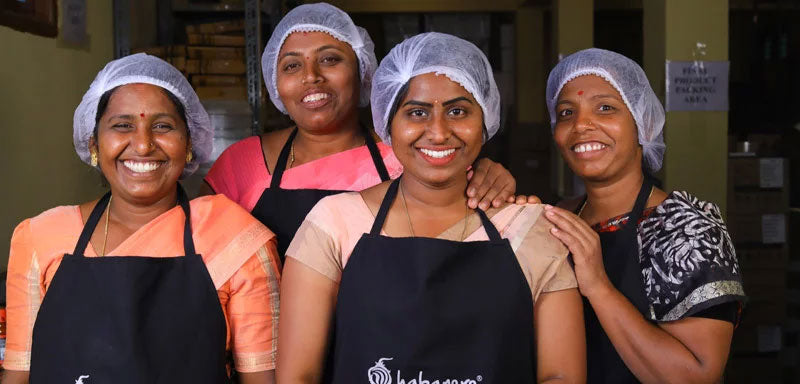 Vocal for Local
All our produce is sourced locally and ethically from farms in India. We believe that India is home to the most vibrant chilies, tomatoes, garlic, onions and the many ingredients that go into our bottle of joy. We wish to support our farmers and their communities.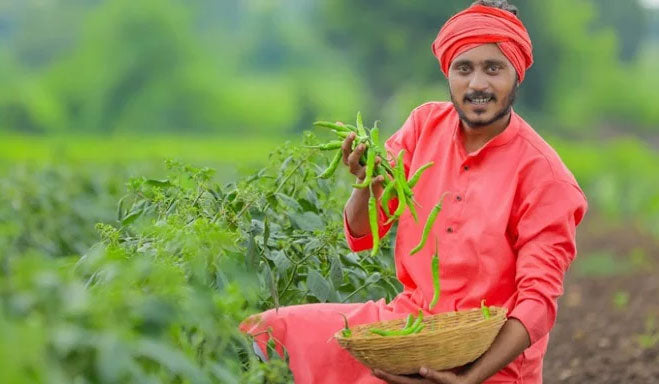 Recycle and Reuse
Our bottles are infinitely reusable and recyclable. Glass is made from naturally occurring ingredients abundant in nature. No other material or chemical layers are needed to complete it. This makes glass containers the healthiest way to store anything due to its inert nature, with no chemical interaction compromising the taste or nutritional value of the product. After you are done, use them for water, plants, or storing kitchen supplies.