Sriracha Sauce
Our take on the traditional THAI STYLE sriracha sauce is a piquant mix of fermented jalapeno chili pepper, garlic, sugar, salt, and vinegar. Hot and Garlicky - with just a hint of sweetness, it is guaranteed to leave you wanting more! We use jalapeno peppers and other ingredients picked locally in India at the peak of flavour for an incredibly tasty classic and fresh sauce. Marinate chicken or seafood in the Sriracha sauce and cook for a flavorful treat. Drizzle it on fresh paneer or sautéed veggies for a sizzling vegetarian treat. 100% vegan and gluten free!
Shop Now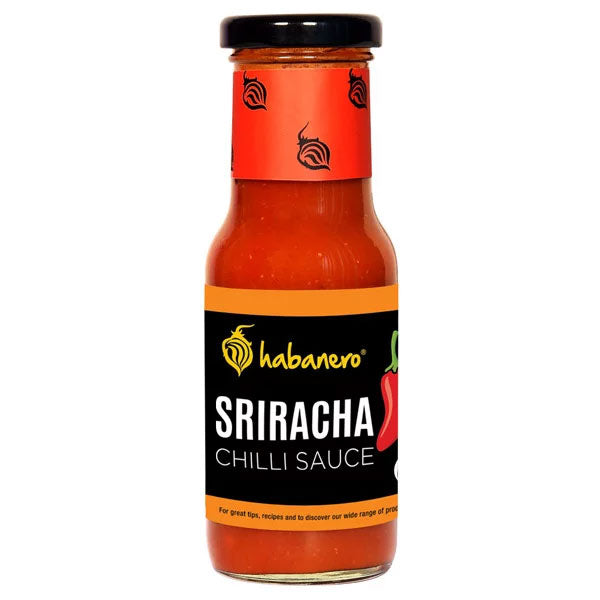 What's in your Sauce?
Spice Meter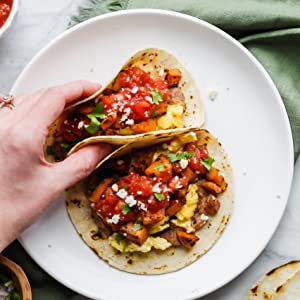 Spicy Sriracha Tacos
Spicy Sriracha Tacos are fast, flavorful and a quick snacking option any time.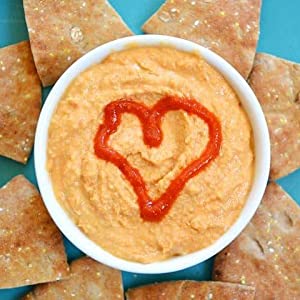 Honey Sriracha Hummus
A delicious sweet and spicy combo of flavors makes this Sriracha Hummus a hit! The recipe takes only minutes to throw together!
Sriracha Green Beans
Spicy Sriracha Green Beans are fast and flavorful! Grab some garlic, green beans, and sriracha. Enjoy this deliciously fiery side dish today.
Chilli Chicken with Habanero Sriracha Sauce
Spicy Sriracha Chicken with Habanero Sriracha Sauce