Spicy Salsa
Our MEXICAN style spicy salsa is a traditional salsa dip. Made with flash-grilled tomatoes, locally sourced chilies and onions, our spicy Salsa is oozing with a fiery authentic taste. Serve it as a spicy dip for nacho chips, French fries, and vegetable sticks. Spread it over a slice of bread for a tasty bruschetta. Salsa is the new ketchup!
Shop Now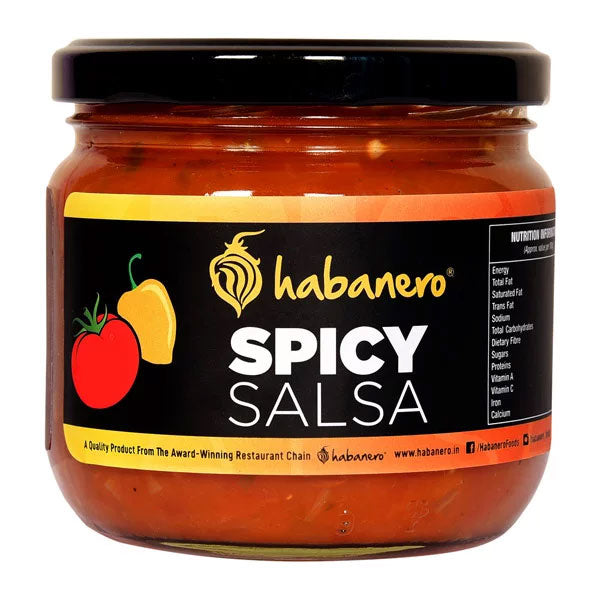 What's in your Sauce?
Spice Meter
Salsa Bean Burger
Use Habanero's Spicy Salsa as a spread in your Salsa Bean Burger and give it a spicy kick.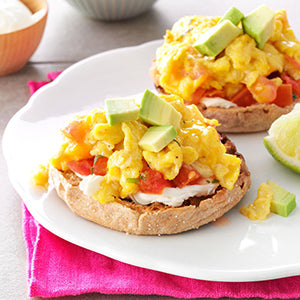 Scrambled Egg Salsa
Jazz up basic scrambled eggs by finishing your plate with a spoonful or two of Habanero's Spicy Salsa.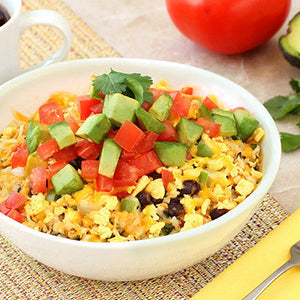 Taco Dip
Use the Habanero Spicy Salsa as a dip for your crunchy tacos.
Loaded Nachos with Habanero Spicy Salsa and Peri Peri Sauce