Spicy Barbeque Sauce
This is our tribute to the classic AMERICAN style Barbecue sauce – Ours is a smoky American-style BBQ Sauce with a spicy twist! We use Jaggery, Tomatoes, Tamarind, Pepper and other spices sourced locally in India. Our tomatoes are picked at the peak of flavor for an incredibly tasty classic and fresh sauce. The classic Habanero Spicy BBQ sauce can be used as a marinade, a dip, or a salad dressing. Use habanero barbecue sauce to marinate chicken wings, tofu, or fresh paneer for a delicious treat. 100% vegan and gluten free!
Shop Now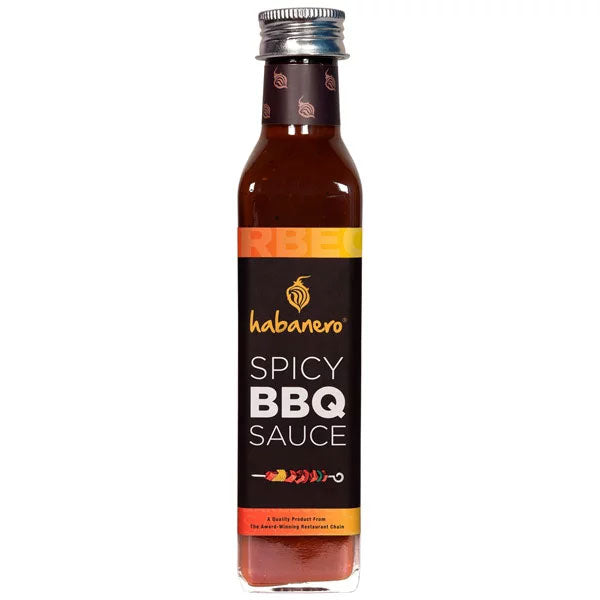 What's in your Sauce?
Spice Meter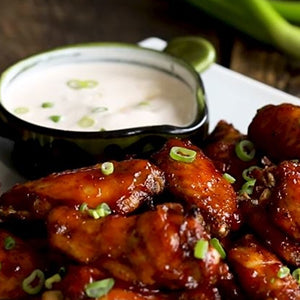 BBQ Chicken Wings
Give your signature BBQ Chicken Wings the perfect smokey flavour with Habanero's Spicy BBQ sauce.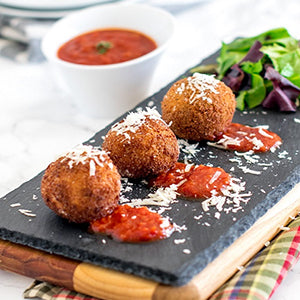 BBQ Paneer Balls
A few drops of Habanero's Spicy BBQ sauce is sure to give your BBQ Paneer Balls the spicy kick it needs.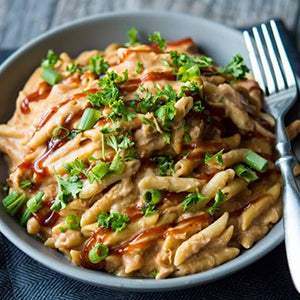 BBQ Chicken Pasta
Add a little Habanero's Spicy BBQ sauce to your BBQ Chicken Pasta and make it the yummiest cheesy delicacy.
Deviled Eggs with Habanero Creamy pasta sauce and Habanero Spicy BBQ sauce