Griffith David
Founder and CEO – Habanero Foods
An IT professional turned F&B expert – Griffith holds an MBA from the Thunderbird School of Global Management in Arizona. His corporate experience spans stints with multinational corporate houses where he managed teams and business units in Asia, Europe, and North America. On one of his work trips back to India, he was inspired to venture into the food industry in the country. He decided to invest in Subway® outlets to better understand the food business in the country.  His iconic Subway® franchise located at the Bangalore International Airport has been awarded No. 1 in unit sales worldwide multiple times. He has also served on the Subway® India marketing board for over eight years.
He then decided to bring an authentic Mexican experience to people back home and started Habanero® – a Mexican restaurant in Bangalore. Habanero® has scaled across Chennai, Hyderabad and Goa and the outlets have won multiple awards for its great tasting food. Customers would always want Habanero tortillas and salsas to take home and thus was born the idea of the Habanero condiments business.
Today, Habanero Foods brings a world of cuisine to your doorstep with a range of ready-to-cook sauces, dips, wraps and pasta. The products are full flavoured, vegan and gluten free, helping consumers make a healthy yet flavoursome choice. Griffith is constantly working with the team on expanding the product line and growing the business network across India and overseas.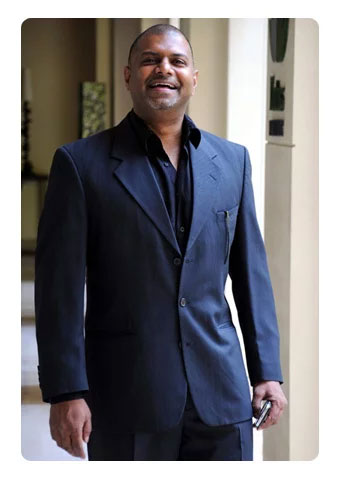 Amit Kumar Singh
Head of Sales – Habanero Foods
Making sure Habanero products are available from Kashmir to Kanyakumari (literally!). Amit leads retail, HoReCa, and online sales for Habanero Foods. Amit comes with over 15+ years of experience in sales and marketing with companies like Dalmia, Mars International, Louis Dreyfus.
He is responsible for driving product consumption, geographical expansion and playing the numbers game.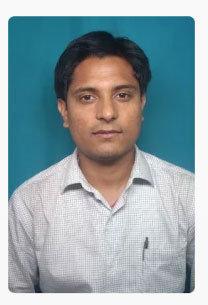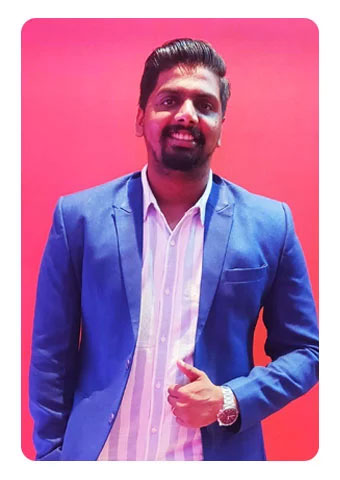 Vaisak Mohan
Head of Marketing – Habanero Foods
Divergent Thinking, Adaptability and Goal Oriented Strategies are the major key aspects that he believes results in a great Brand to Customer Relationship.
Having 5+ years of experience working with organizations such as Wipro Technologies, Times Of India, Billionsmiles Hospitality, he has an in depth understanding of the various markets and consumers.
In Habanero Foods, his responsibilities includes Brand positioning, Marketing strategies & execution, Brand communication and to make sure you get the best product to fit into your basket.