Jalapeno Pasta Sauce
We use Jalapeños spicy chili peppers for a little extra punch. Our delicious Jalapeno chunky sauce is made from fresh and natural ingredients sourced locally in India. Our tomatoes are picked at the peak of flavor for an incredibly tasty classic and fresh sauce. Use it as pizza sauce or spread it out on your pizza cheese. Add some mozzarella cheese, feta cheese or paneer in fresh & pizza seasoning. Sauté with fresh vegetables and add Jalapeno Pasta Sauce to whole wheat pasta to make a delicious pasta for your family.
Shop Now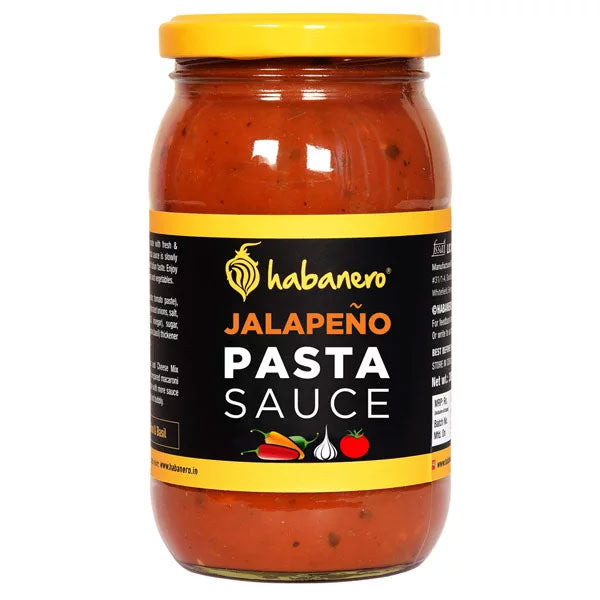 What's in your Sauce?
Spice Meter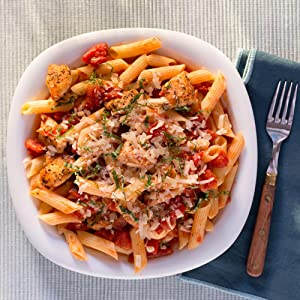 Red Sauce Pasta
Preparing your favourite red sauce pasta has never been this simple. Habanero's Pasta sauce is your perfect pasta companion.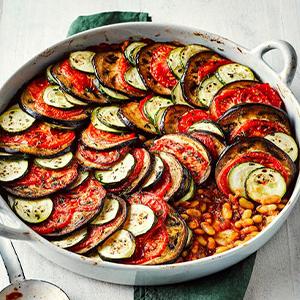 Ratatouille
Give your original Ratatouille a spicy twist with Habanero's Jalapeno Pasta sauce.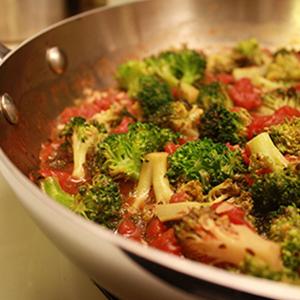 Mushroom & Broccoli Filling
Add a little Habanero Jalapeno Pasta sauce to your mushroom filling and give it an authentic Italian flavour.
Chicken Pasta with Habanero Jalapeno pasta sauce