Hot Sauce
This is a traditional LOUSIANA STYLE sauce that spices up any treat you whip up. Made from fermented chillies picked locally at the peak of flavour, it delivers a classic hot sauce that is fiery and pungent. Use it to spice up your salads, stir-fries, or marinades. Perfect as a dipping sauce for Wings, Smoked tofu, or Vegetable fritters. Drizzle it over pizza, French fries, or any dish to add that extra flavour punch. Add it in your schezwan, barbeque or tandoori sauce to make itextra flavourful. 100% vegan and gluten free!
Shop Now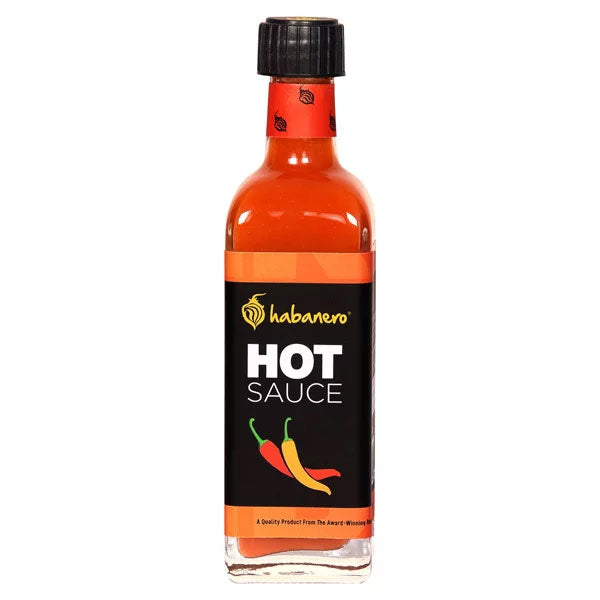 What's in your Sauce?
Spice Meter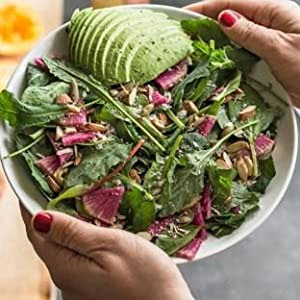 Salad Dressing
Use Hot Sauce as Salad Dressing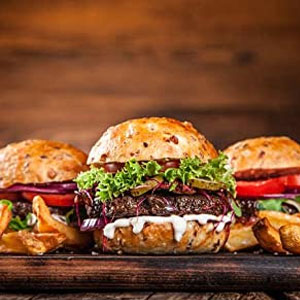 Spice Up Your Burger
Use Hot Sauce to Spice Up Your Burger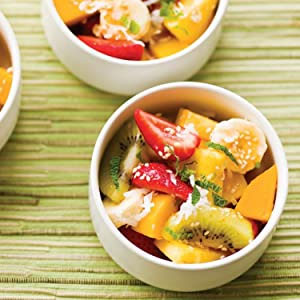 Fiery Fruit Salad
Convert your regular fruit bowl to a Fiery Fruit salad to try something new today.
Mixed Vegetables Dish with Habanero Hot sauce
Egg Kati Roll with Habanero Hot Sauce